Job opportunity in Maryland: Crime Scene Investigator I/IIP
Job type: Full-time
Employment Conditions:
Upon selection, the candidate must have the following:
Must have and keep a valid driver's license.
A thorough background investigation is required.
A drug test is required.
Shift work (day/evening/midnight), weekends, holidays, and on-call are all required.
This is a critical position. Employees who are critical to the operation are expected to report during standard or non-standard hours as needed. When other County employees are granted Administrative Leave, essential employees are expected to report or remain at work.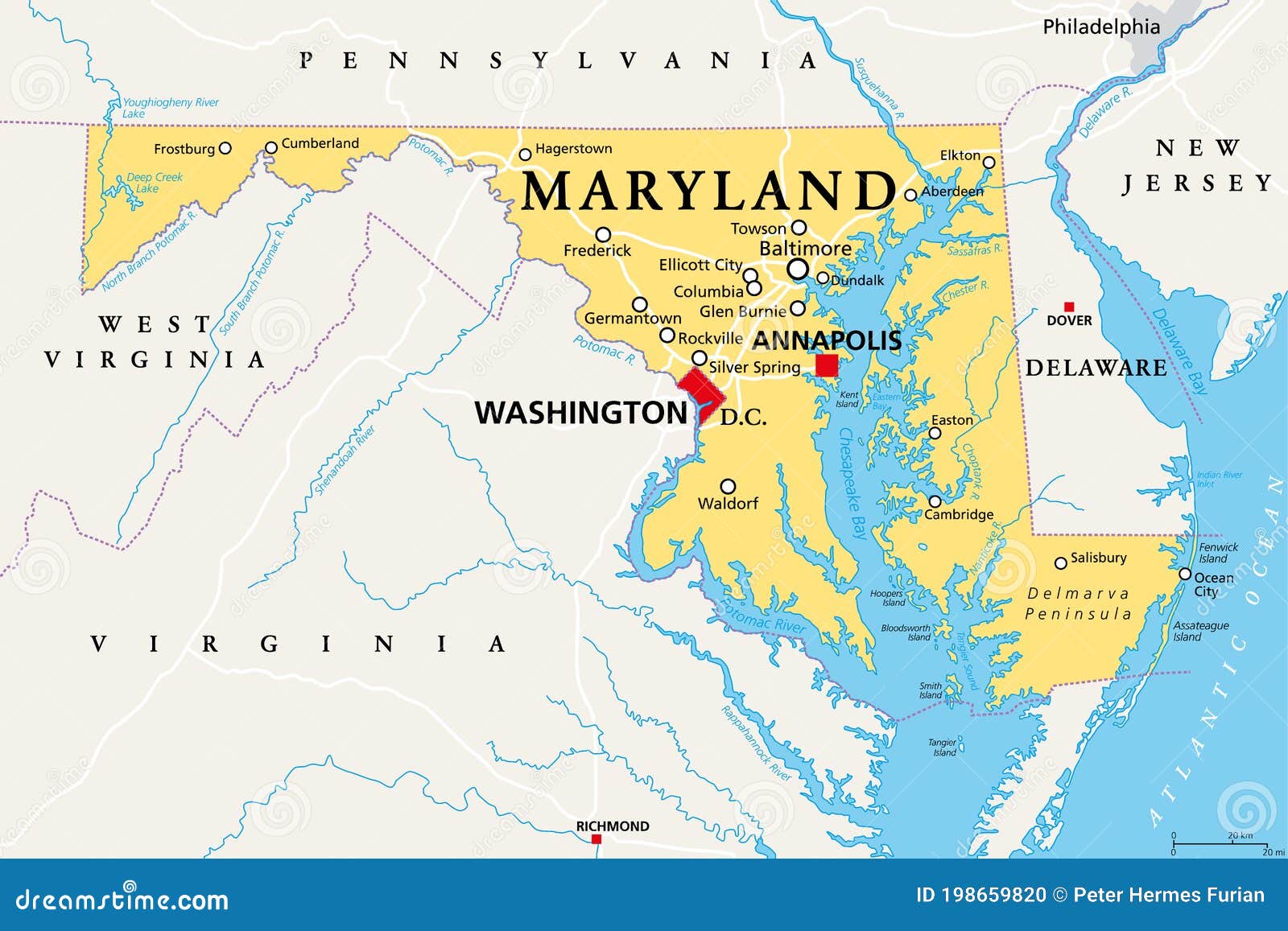 Read also:
Work Environment: Work is performed in an office / lab setting and in the field at various crime scenes and investigations.
DURATION OF ELIGIBILITY: Candidates will be chosen from a temporary list of qualified candidates, which will be active four (4) weeks after the closing date. The register will expire once a selection has been made.
WORK ELIGIBILITY: Employers are required by the Immigration Reform and Control Act of 1986 to hire only U.S. citizens and lawfully authorized alien workers. Applicants who are hired will be required to show and verify their legal right to work in the United States.
Only after an offer has been accepted and the Form I-9 has been completed will this employer provide the federal government with your Form I-9 information to confirm that you are authorized to work in the United States. Please contact the Department of Homeland Security (DHS) at 888-897-7781 for more information on E-Verify, or visit their website at dhs.gov/e-verify if you believe the County has violated its E-Verify responsibilities.
To apply on the company site, click https://www.indeed.com/applystart?jk=72bfd9af7988af0e&from=vj&pos=bottom&mvj=0&jobsearchTk=1g60vdt0jki98802&spon=0&sjdu=YmZE5d5THV8u75cuc0H6Y26AwfY51UOGmh3Z9h4OvXhkrzlyWiOXe1ArZML5ARhvGQFsFDP3gSdjjHZnj9ZEfg&vjfrom=vjs&astse=e350559596fe0079&assa=2133
CLOSING DATE: ONLY ONLINE APPLICATIONS WILL BE ACCEPTED. Applications must be submitted by 11:59 p.m. Eastern Standard Time (EST).