ASUU Issue Not As Simple As It Seems – Lai Mohammed: The Federal Government revealed on Wednesday that the reasons for ASUU and three other university unions' ongoing strike are not as simple as they want Nigerians to believe.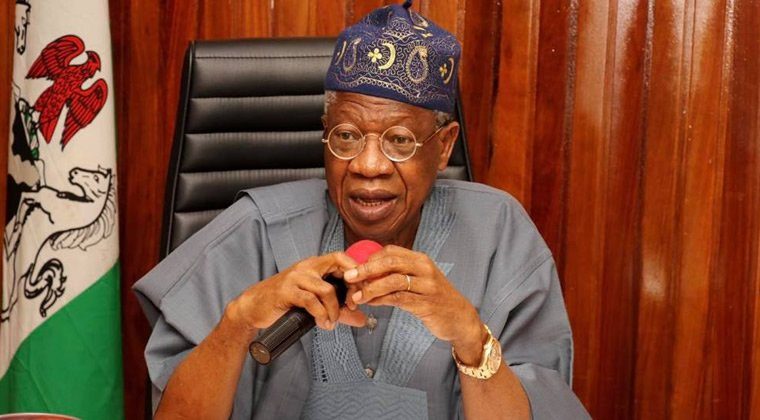 According to the Federal Government, the ongoing conflict with the Academic Staff Union of Universities (ASUU) is complicated.
Similar posts:
This was stated by Lai Mohammed, Minister of Information and Culture, following a meeting of the Federal Executive Council (FEC) presided over by President Muhammadu Buhari on Wednesday.
Despite the difficulties, he stated that much is being done behind the scenes to resolve the problems.
The minister stated that the Federal Government is concerned about the long-standing problems with lecturers and will continue to work to find a quick solution.
Since February 14, ASUU has been on strike over issues such as the implementation of the Integrated Personnel Payroll Information System (IPPIS), non-payment of salaries and allowances, and insufficient university funding, among others.
On Monday, the government and union officials resumed talks to end the four-month-long strike.
The meeting between the striking lecturers and the Professor Nimi Briggs Committee, on the other hand, ended without a concrete agreement because members planned to reconvene within 24 hours to consider a draft agreement.
Both parties met at the Nigeria University Commission (NUC) in Abuja, the Federal Capital Territory of Nigeria (FCT).
According to a senior union member present at the meeting, they reached some agreements with the Federal Government, but members were required to take a break and reconvene within 24 hours to consider the new terms in the draught agreement.
The Federal Government appointed a three-month committee led by Professor Briggs on March 7 to renegotiate the 2009 ASUU/Federal Government agreement.
More Posts From http://Exammaterials.com.ng
Read more on http://asuunigeria.org