Lagos State University (LASU) online clearance procedure for newly admitted students for the 2021/2022 academic semester.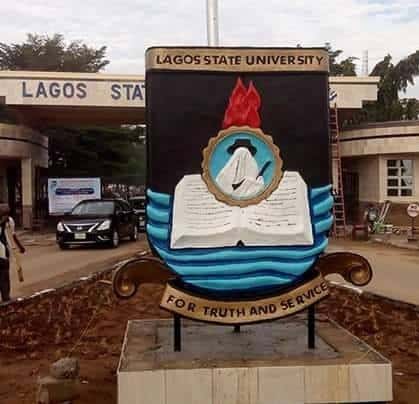 The Lagos State University (LASU) administration has released the method for online clearance for the 2021/2022 academic term.
RELATED
Procedure for LASU Online Clearance
All Candidates who have been given admission to Lagos State University for the 2021/2022 Academic Session are hereby notified that an Online Admission Clearance Exercise will begin on Monday, June 20th, and will last two weeks, tilL Monday, July 4th, 2022.
To do their Clearance, Candidates are required to take the following steps:
Visit www.lasu.edu.ng 
Click "Students Services"
Click LACACA (Central Admission Clearance App)
Update your profile
Upload required documents (O'Level result(s), WAEC/NECO scratch card pin, JAMB Result, and Birth Certificate)
Submit the completed form.
Further Information
Please note that you will receive a success message once your form is duly completed and submitted. After this, keep checking your email for updates on the progress on your Clearance.
Once your Clearance is completed and approved by the University, you will be notified on your dashboard and therefore requested to be checking your dashboard.
Proceed to download and print four (4) copies of the approval page and keep for subsequent information.
The Lagos State University launched the Lagos State University Central Admission Clearance App (LACACA) to simplify the Admission Clearance process and, more critically, to reduce the risk of Covid-19 spreading on the university campus.
READ MORE ON http://www.lasu.edu.ng
More posts from http://Exammaterials.edu.ng