Fugus Gets Two New Professors: Two new professors have joined the department of administration and social sciences at Federal University Gusau (FUGUS).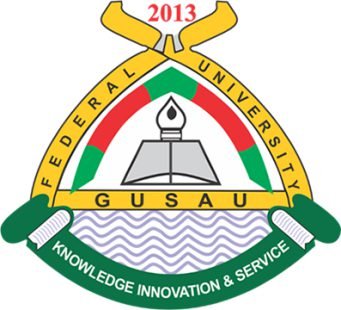 Federal University Gusau has welcomed two new professors to its Faculty of Management and Social Sciences.
The promotions of the two Professors were approved at the 24th Meeting of the University's Governing Council, which was held in Sokoto State between June 6th and June 9th, 2022.
Dr Tinuola Femi Rufus was promoted to Professor of Health Sociology, while Dr Ahmad Bawa Abqulqadir was promoted to Professor of Business Administration.
Prof. Mu'azu Abubakar Gusau, Vice-Chancellor of the University, congratulated the newly promoted faculty and encouraged them to use their knowledge and experience to teach the younger Academics in their departments.
More Posts From http://Exammaterials.com.ng
Read more on http://fugusau.edu.ng
Read also: